5 Dependable Harvest Weighing Systems for High-Volume Farmers
Tuesday, May 19, 2015
5 Dependable Harvest Weighing Systems for High-Volume Farmers
Essentially every farmer needs to determine exactly how much crop they have grown. The problem with this is that there are many variables making it difficult to accurately weigh crop loads. This is major hurdle as farmers must calculate the weight of their harvest to know how much money they can charge.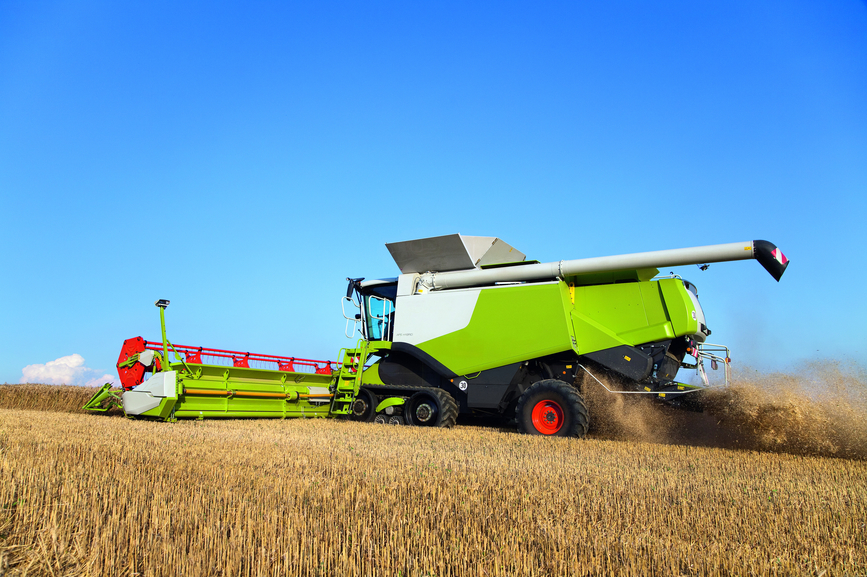 As a result, it is crucial for farmers to have the right systems in place to determine exactly how much crop has been yielded. Further, some farmers demand harvest weighing systems that also factor-in moisture content and other variables that can influence the final pay load weight.
In this article, we feature five dependable harvest weighing systems that are ideal solutions for high-volume farmers and agricultural producers.
Portable Axle Scales
Portable axle scales are highly versatile, affordable, moveable, and accurate. These can come in handy with any farmer that needs to be versatile. Obviously, weighing loads from numerous fields on a static truck scale can become very cumbersome.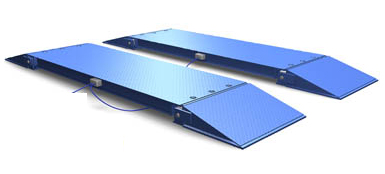 And of course a farmer works hard every day and therefore should be looking for the most efficient way of working. Portable axle scales offer great weighing systems that are both cost-efficient and easy to use. Learn more by visiting our page on portable truck scales.
On-Board Scales
On-board scales are a type of scale that is integrated on various trucks and equipment. These kind of scales offer immediate weight readings without needing an external scale unit. Now this is probably the quickest way of getting the measurement of your crop. However, this on-board scales are sometimes more expensive than portable axle scales. These types of scales can measure out heavier loads which of course will cut down on labor time. This is the type of scale that a farmer that produces crop on a large scale should definitely consider buying.
Grain Cart Scales
Grain cart scales are ideal harvest weighing systems for grain producers. Now any grain produce can tell you that farming grain is a very specialized style of farming. It takes a lot of detail to each crop and because it is typically grown in larger quantities and that is why a grain farmer would want a scale that is designed specifically for grain crop.
Grain cart scales are designed to use carts designed to hold grain to measure it out perfectly. That is why this scale is meant for every grain farmer.
Weighbridge Truck Scales
Weighbridge truck scales are large heavy-duty scales for high-volume applications. Now these are not for the small scale farmer because there would be no point in spending the money on this big of a scale for small scale purposes. Truck weighbridge scale systems are built to handle large quantities (in order to cut down on labor time) of any crop. This is a must have for large quantity farmers or commercial farmers.

Yield Load Scanners

Yield load scanners are not actually scales, but 3D scanning devices that converts volume data into a weight using advanced technology and software. This is the top of the line in the department of crop weighing. This is obviously more expensive but it is the top of the line for a reason. This is an incredibly accurate tool, and any farmer with the funds for this should definitely consider purchasing. You can learn more about the yield load scanner system by visiting LoadScanner.com.
These are the five best types of scales and harvest weighing system that any farmer can implement into their operations. Farming is a business and any businessmen knows to look for the best way to make money. And these are the best tools a farmer could use to make money.