AgWeigh Scales for Farmers & Agricultural Producers
As leading source for farm truck scales and weighing technology for agricultural producers, AgWeigh offers the widest variety of farm truck scales, agricultural weighing systems, and yield management software applications for all levels of farmers. AgWeigh was developed to provide cost effective solutions for today's agriculture producers.
Farm Truck Scales for Many Weighing Needs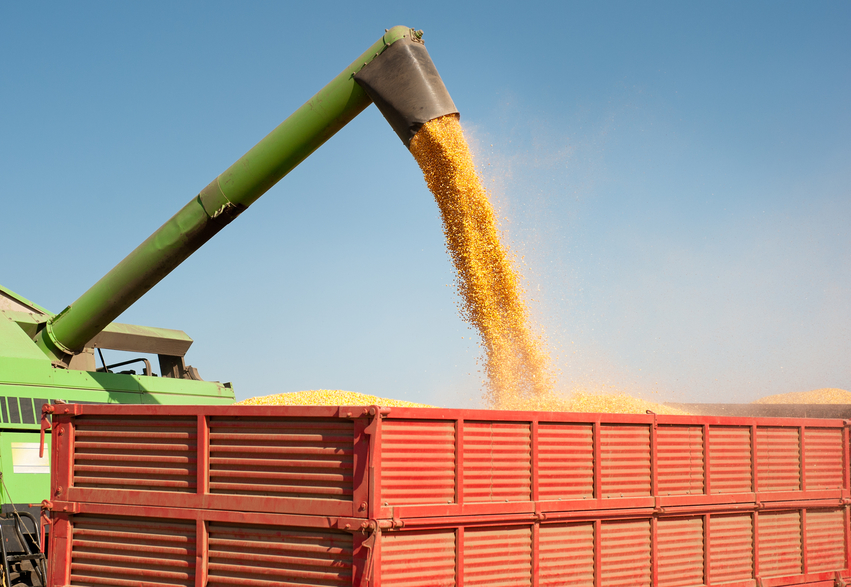 AgWeigh was created primarily for the supply of farm truck scales, which includes multiple options for every type of weighing need, including standard farm truck scales like portable truck scales, as well as specialized systems like grain dump truck scales. All of our farm scales at AgWeigh are designed to work with a multitude of peripheral equipment like printers, PCs, remote displays, and our very own yield management software system.
One Source Solution for Ag Scales & Weighing Systems
At AgWeigh.com, you'll find a comprehensive selection of farm truck scales and weighing solutions for ag producers. When it comes to portable trucks scales our products in portable axle scales and portable weighing pads are ideal for producers that are looking for a mobile solution for managing yield. We also offer custom-integrated onboard scales which offer ultimate convenience and streamlined weighing process for high volume producers. Our on board truck scale systems can be integrated on most grain carts, skid steers, and loaders.
Data-Driven, Software-Supported Truck Weigh Scales
What separates AgWeigh from other providers of farm scale technology is that we offer cutting-edge software for yield and harvest management. Our proprietary platform Yield Pro Software has been designed to provide an easy means of gathering and managing yield data. The basic navigation of our yield management software interface allows drivers with basic computer skills to enter their key data and run reports if required.